Over the past few weeks our team has noticed an issue with bashing and high amounts of negativity in the bhangra community. We have started an initiative called "shutup and dance" our plan is to print out hoodies and use profits to teach the younger audience bhangra while spreading positivity and what bhangra is all about!
Here we present to you SHUTUP & DANCE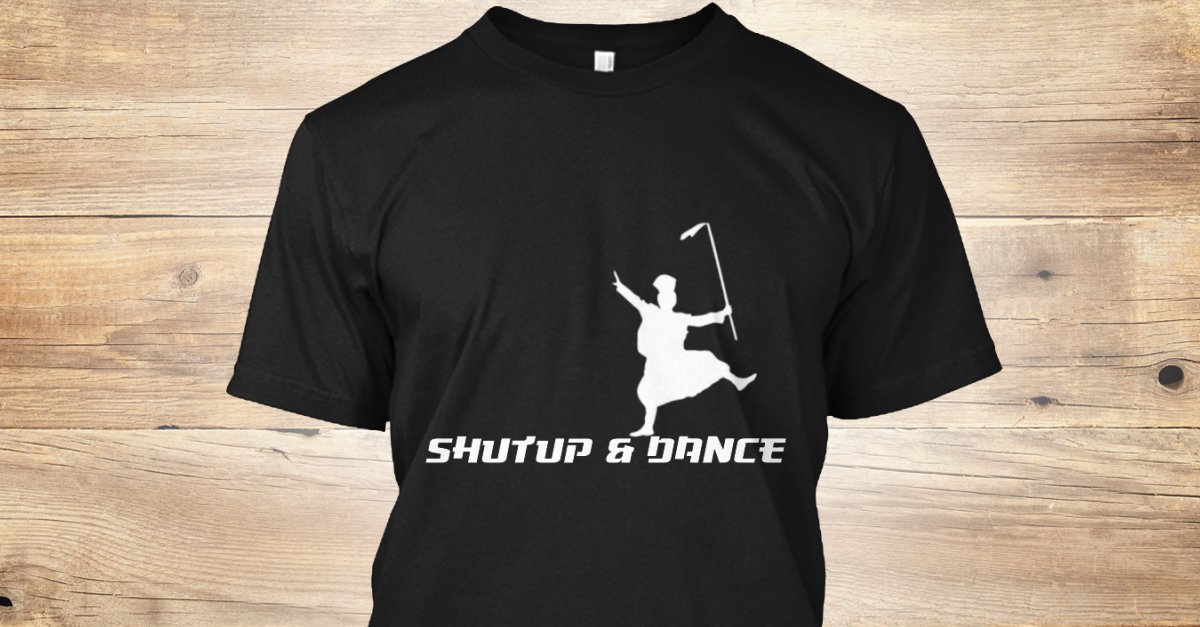 Teespring is the free and easy way to bring your ideas to life. Design your product, set a price, and start selling. Teespring handles the rest - production, shipping, and customer service - and you keep the profit!
teespring.com
This will help spread the message by people wearing it while profits will be used to pay instructors/studios to teach.
Hope to see the community change!